Through Curriculum, Speakers, & Events,
We Give You the Tools to Connect with Your Students &
Prepare Them for Real-Life
Don't Miss Out on Your Opportunity to
Change Students' Lives
CREATING CONSISTENT, ENGAGING CONVERSATIONS WITH STUDENTS IS DIFFICULT.
WE BELIEVE YOU SHOULDN'T HAVE TO FIGURE IT OUT ON YOUR OWN.
LET US DO THE WORK, AND YOU MAKE THE IMPACT.
Your Investment Ensures the Necessary Tools are Available to Those Developing Young Leaders
 1. Purchase Access
2. Donate Now
3. Request a Grant

Feel Proud of the Impact You're Making with Our
Social & Emotional Learning Curriculum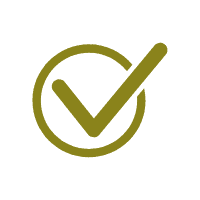 Save Time Preparing Your Own Lessons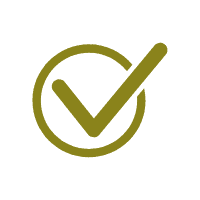 Start Engaging Your Students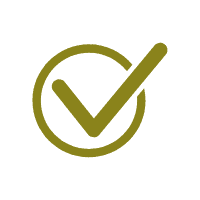 Fall in Love With
Your Job Again
We know it can feel defeating to try to engage students over and over again with an outdated and ineffective curriculum. And we're here to help.
72
Number of countries served
1.2 Million
Number of young leaders trained
10,000
Number of partner schools and organizations
As Seen On

How We Partner With You
Speakers
Available through a virtual or in-person event, our team of speakers can cover a variety of topics.
Request a Speaker
Curriculum
Our innovative, image-based curriculum – Habitudes – is available in 10 different courses.
Schedule a Call
Training Events
Throughout the year, we host training events designed to help you effectively lead your students.
Start the Conversation
Talk with Our Team About Your Challenges & Goals
Receive a Customized Proposal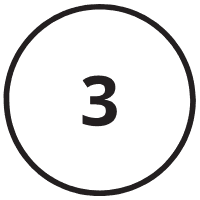 Start Developing Young Leaders
Start Engaging Your Students in a Way They Want to Learn & Learn Best
With educators across the world feeling burned out, you may find yourself struggling to make real connections with students and prepare them for real life. With Growing Leaders' innovative curriculum, you will engage with students in a way that they want to learn and learn best . . . 
Continue Reading
At Growing Leaders, we know that you want to be a difference-maker. In order to do that, you need to develop student leaders. The problem is most leadership curriculum is ineffective and unengaging which makes you feel tired wasting time, money, and resources. We believe you shouldn't have to figure it out on your own. 
We understand it can be defeating to try to engage students over and over again with an outdated curriculum which why we have partnered with over 10,000 organizations to discover the secrets to developing leaders worldwide. 
Here's how we can do it with you:
Talk with a team member about your unique challenges and goals
Receive a customized proposal
Start developing young leaders
So, schedule a call today. And in the meantime, download the free eBook – The Case for Social and Emotional Learning. So you can stop feeling burned out or unfulfilled and instead change the trajectory of students' lives.
Download the Free eBook Now:
The Case for Social & Emotional Learning
Did you know that aside from building life skills, social and emotional learning has also been shown to increase academic achievement, improve behavior, and improve school culture?
Download Now
Schedule a Call
Fill out the form below to have one of our team members connect with you.