Creating consistent, engaging conversations with students is difficult.
We believe you shouldn't have to figure it out on your own.
Let us do the work, and you make the impact.
Shop Courses
Your Investment Ensures the Necessary Tools are Available to Those Developing Young Leaders
As a 501c3 Nonprofit Organization, There are Multiple Ways We Can Make a Difference Together:
Schedule a Call to Purchase Access to Curriculum, Host a Speaker, or Attend an Event
Support Students in Disadvantaged Environments to Gain Skills to Lead in Real Life



Feel Proud of the Impact You're Making with Our


Social & Emotional Learning Curriculum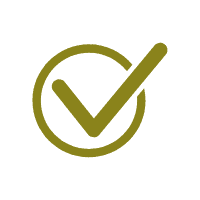 Save Time Preparing Your Own Lessons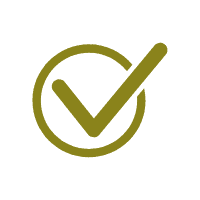 Start Engaging Your Students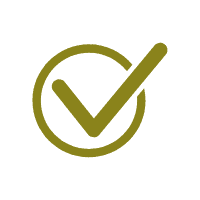 Fall in Love With
Your Job Again
We know it can feel defeating to try to engage students over and over again with an outdated and ineffective curriculum. And we're here to help.
Number Of Countries Served
Number of young leaders trained
Number of partner schools
and organizations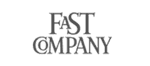 Available through a virtual or in-person event, our team of speakers can cover a variety of topics.
Our innovative, image-based curriculum – Habitudes – is available in 10 different courses.
Throughout the year, we host training events designed to help you effectively lead your students.
Talk with Our Team About Your Challenges & Goals
Receive a Customized Proposal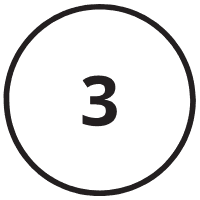 Start Developing Young Leaders
Read The Latest Posts From The Growing Leaders Blog
Catch up on our latest posts from founder Tim Elmore. Covering topics and categories like education, achievement, leadership and all aspects of personal development that have helped tens of thousands of students all over the world.
Shop Books, Curriculum & Courses At The Growing Leaders Store
Find all of the Growing Leaders products right here.  Books, Courses & Curriculum on personal development, growth & learning.
Leading The Next Generation Podcast:
Hear The Latest Episodes Here
Leading The Next Generation is a podcast with Growing Leader's founder, Tim Elmore. It covers topics like social and emotional learning, character development and personal growth. Click below to listen to the latest episodes
Schedule a Call
Fill out the form below to have one of our team members connect with you.