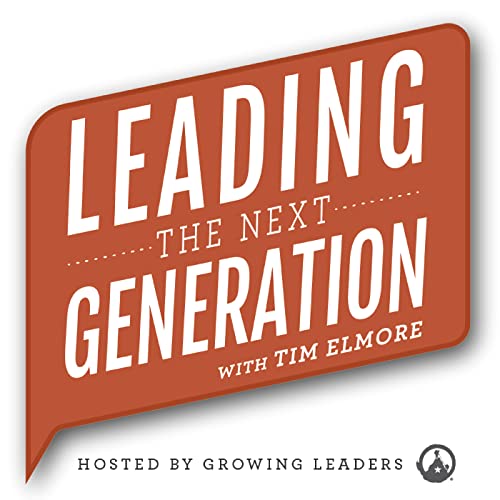 How Soft Skills Become Leadership Skills
While personal growth is important, the goal of social and emotional growth is greater than the benefits it gives young people in job qualification, behavioral improvements, or even academic performance. Soft skills are the beginning of the leadership journey for many young people. In this episode, Tim and Andrew discuss how social and emotional skills are not only for ourselves but also for the other people around us.
This podcast centers around a chapter from Andrew McPeak's new book: "Ready for Real Life." "Ready for Real Life" defines the five core soft skills all students need. This book uses compelling stories and practical ideas to show how these five skills, though timeless in human history, are still relevant in the 21st century. Order your copy of Ready for Real Life here.