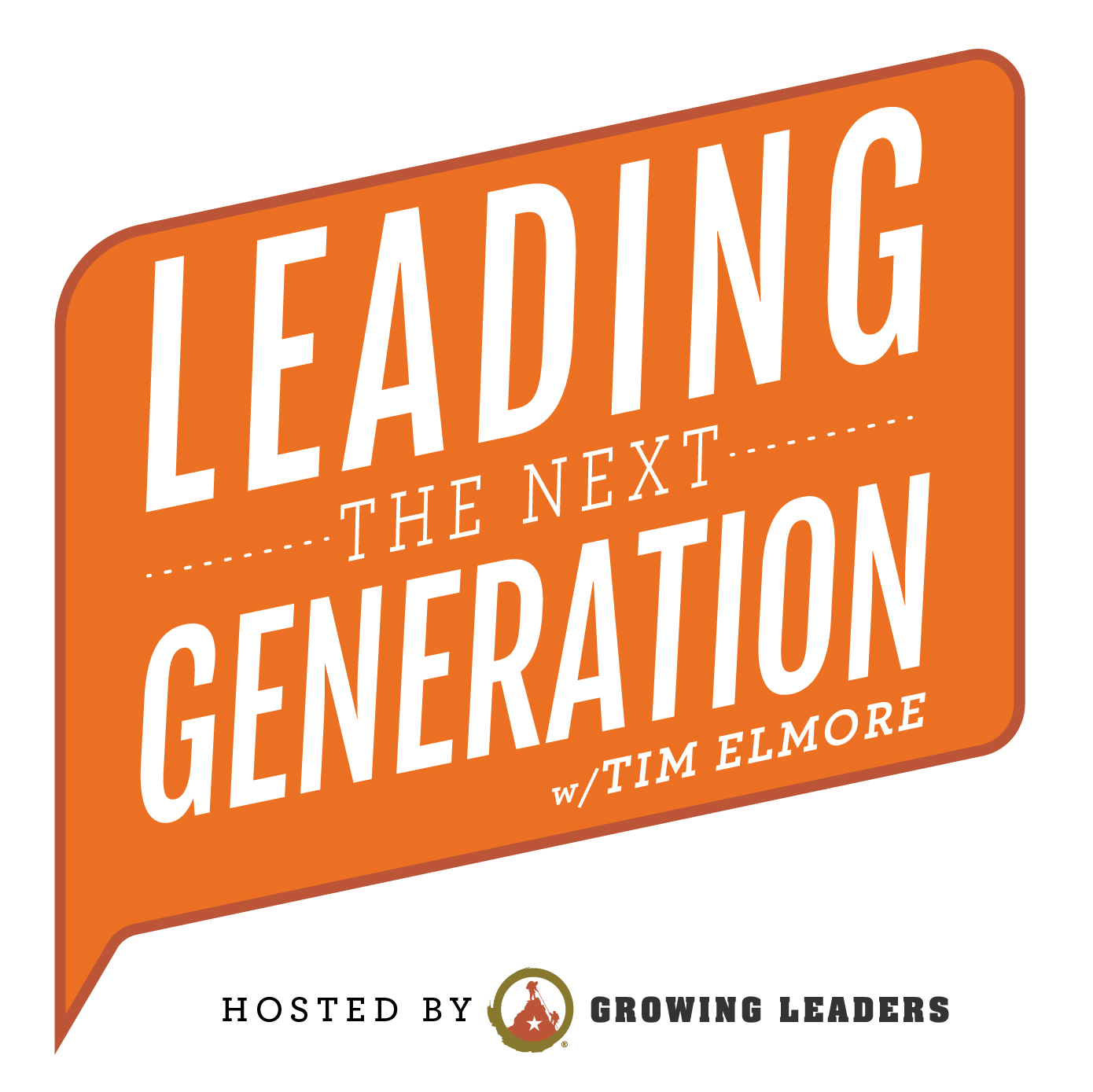 Ever Heard of the Blackout Challenge? How Social Media Is Changing Peer Pressure and What to Do About It
Culture morphed from traditional to rebellious as baby boomers and Gen Xers pushed boundaries and listened to their peers over their parents. Today, peer pressure is at an all-time high, and it's a different ballgame. In this episode, Tim and Andrew reflect on their own experiences with peer pressure and offer advice on how we can help teens today navigate these land mines.
Access our Habitudes for SEL Curriculum by clicking here.