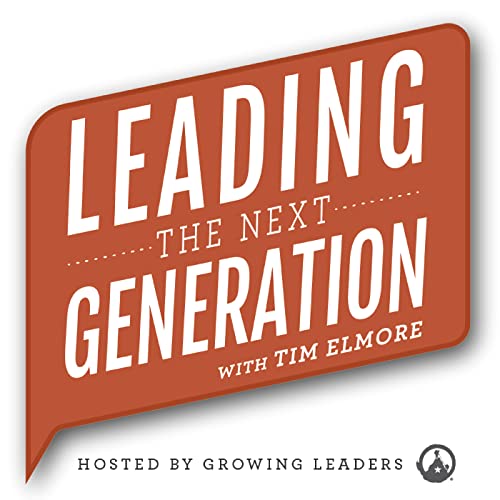 Whiteout Conditions: The New Normal for Educational Leaders Today
You may be facing a combination of factors right now that have come together to create your very own version of whiteout conditions. Whiteout conditions are situations where a storm gets so bad that you can't see even a few feet in front of you. These conditions are most frustrating for leaders who have been previously successful in their roles because the skills and experience they had built for years suddenly become irrelevant in the face of a harrowing situation. In this episode, Tim and Andrew give advice on how we can tackle the obstacles we face as leaders and educators today.
This podcast centers around a chapter from Andrew McPeak's new book: "Ready for Real Life." "Ready for Real Life" defines the five core soft skills all students need. This book uses compelling stories and practical ideas to show how these five skills, though timeless in human history, are still relevant in the 21st century. Order your copy of Ready for Real Life here.