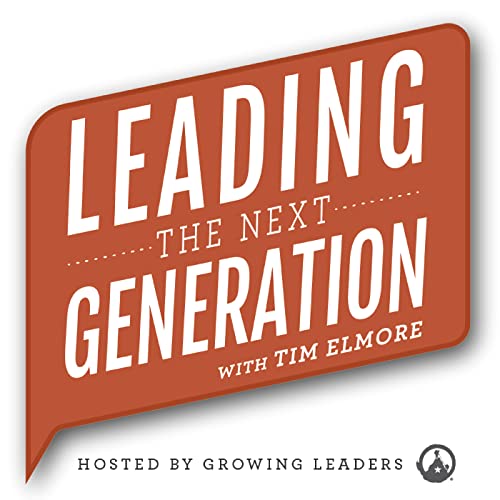 Three Essentials to Leading Someone from a Different Generation
Over the past few years, our department managers have hired people who are young, and we learned some valuable lessons along the way. Some of them were wrong hires. They weren't bad people, just not a fit for our organization. Others were a good fit, but leaders had to learn how to effectively communicate with them. Conversely, I often hear Millennial managers share how awkward it can feel to lead someone twenty or thirty years older. Communication can be clunky, full of nuances, hidden messages, and ego. In this episode, Tim and Andrew discuss what it looks like to connect with someone who's from a very different generation as we enter into a new year.
Good news: We now have an event that covers this topic for school campuses, as well as a book entitled: A New Kind of Diversity: Making the Different Generations on Your Team a Competitive Advantage. If you are a current partner of Growing Leaders and you are interested in hosting A New Kind of Diversity Event, please email [email protected] or visit: NewDiversityBook.com.