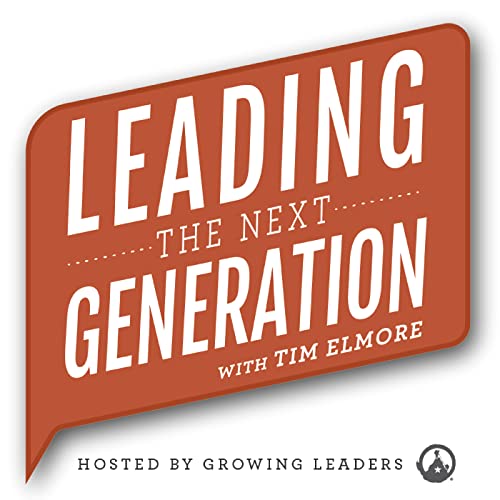 One Social and Emotional Learning Step That Matures Students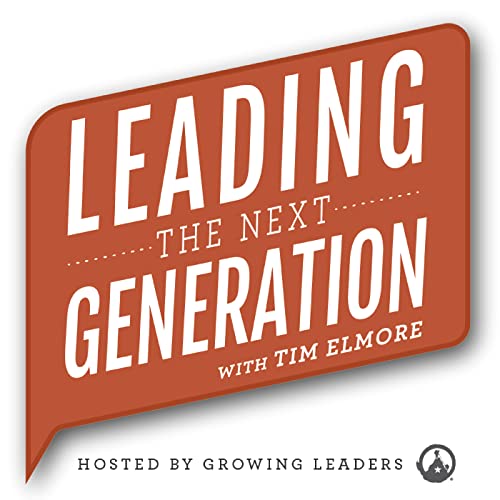 Children need chores to aid in their maturation process. For years, researchers have proven that when a kid connects the dots that each person in a family plays a responsible role in ensuring the group succeeds, it has several benefits. In this episode, Tim and Andrew discuss the benefits that having tasks and chores can have in a classroom at school.
Find out more about our Habitudes for SEL Curriculum by clicking here.