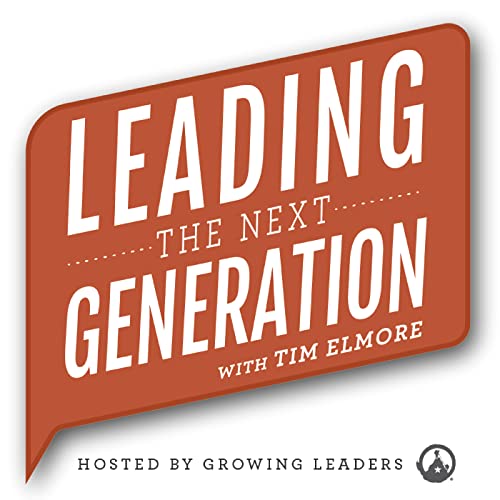 Helping Students Handle Their Regret with Dan Pink
Daniel H. Pink is the author of five New York Times bestsellers, including his latest, The Power of Regret: How Looking Backward Moves Us Forward. With Pink's signature blend of big ideas and practical takeaways, captivating stories and crisp humor, The Power of Regret offers an urgent and indispensable guide for a life well lived. His other books include the New York Times bestsellers When and A Whole New Mind — as well as the #1 New York Times bestsellers Drive and To Sell is Human. Dan's books have won multiple awards, have been translated into 42 languages, and have sold millions of copies around the world. In this episode, Tim and Dan discuss how regret, our most misunderstood emotion, can be the pathway to our best life.
Pick up a copy of The Power of Regret by clicking here.