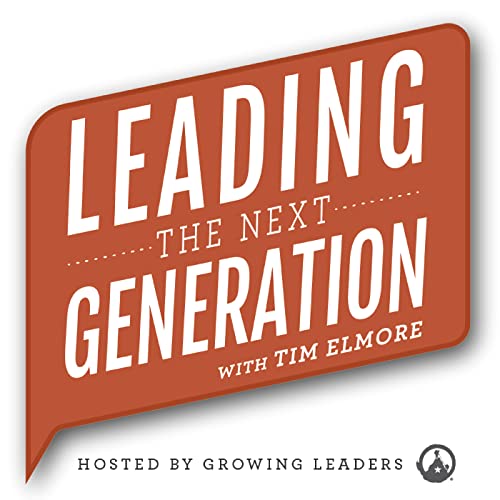 Four Ideas to Develop Student Leaders on your Campus this Year
When we bake a chocolate cake, we know there are essential ingredients that make the recipe work. For that matter, baking or cooking anything tasty is not random. There are fundamental ingredients that must be added to reach a flavorful outcome. Similarly, when leaders cultivate healthy, young leaders out of students, there are four ingredients that always go into the recipe. In this episode, Tim and Andrew go over four elements that will help educators develop any student into a student leader.
Find out more about our Habitudes for SEL Curriculum by clicking here.