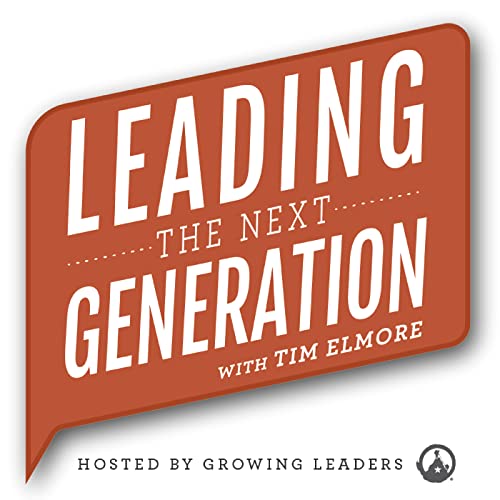 Creating a Game Plan for Educators and Parents on ChatGPT
You've probably heard of ChatGPT. It's been all the rage the first few months of 2023. It is an artificial intelligence (AI) chatbot developed by Open AI that initially launched in November 2022, but had its stable launch on March 14, 2023. By January 2023, ChatGPT reached over 100 million users, making it the fastest-growing consumer application to date. In this episode, Tim and Andrew give practical advice on how educators and parents can help their teens and young adults navigate this new technology and utilize it in a safe and productive way.
Find out more about our Habitudes for SEL Curriculum by clicking here.