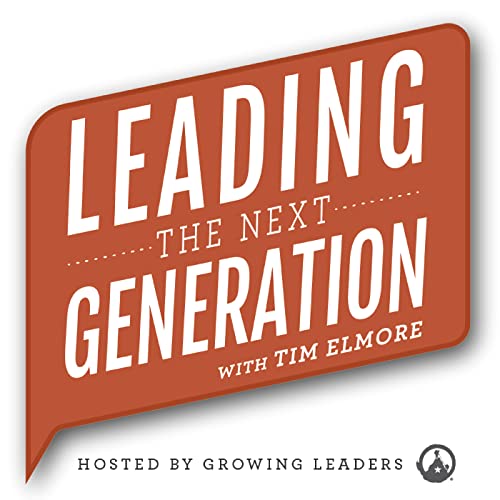 Connectable: How Leaders Can Move Teams From Isolated to All In with Ryan Jenkins
Please be advised: As we were recording this podcast, we unfortunately had a technical difficulty that could not be fixed behind the scenes. We apologize for the sound quality of this podcast. We still recommend that you listen to the amazing words of advice from our guest speaker because we believe it is incredibly relevant to the world we live in now. This is a one time occurrence and we will make sure that this doesn't happen again going forward. Thank you for your continuous support.
Ryan Jenkins is an internationally-recognized keynote speaker, virtual trainer, and a Wall Street Journal bestselling author on the topics of leadership, generational differences, workplace loneliness, and the future of work. For a decade Ryan has inspired and equipped audiences with the necessary insights and tools to succeed in the new era of work.
Ryan is the author of several books, including his latest book: Connectable: How Leaders Can Move Teams From Isolated to All In where he discusses the feelings of loneliness among employees. Connectable is written to give leaders the tools they need to help transform an isolated follower into one that's happier, more engaged, and more productive.
To pick up a copy of Ryan's book Connectible, click here.