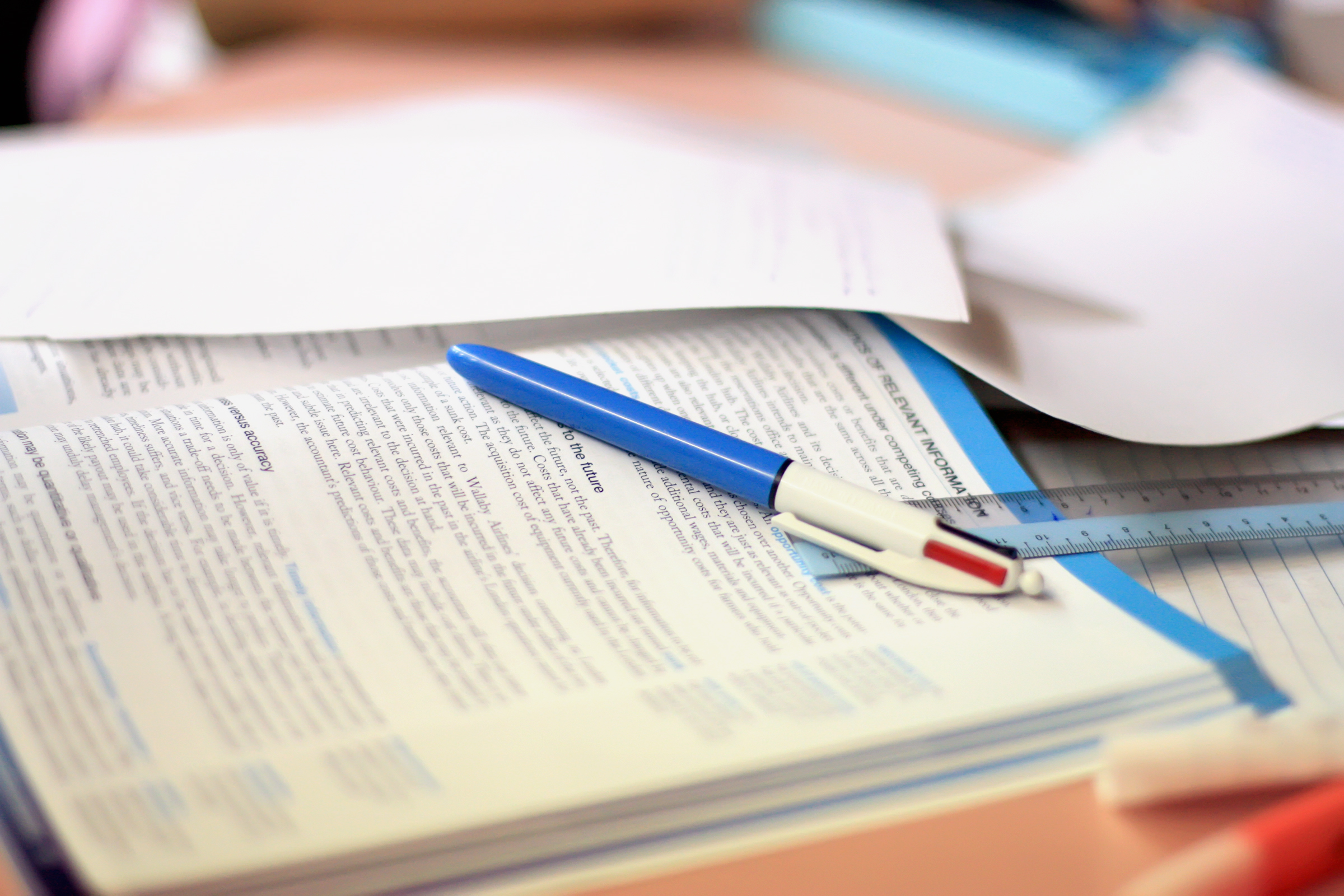 Five Reasons My Daughter Did Well in College
It's hard to believe, but my daughter Bethany graduates from college this weekend. I know, I know—it sounds cliché—but it seems like we just dropped her off on the campus yesterday. Four years have whisked by—and she walks this Saturday, receiving her degree in psychology. I have the privilege of interacting with thousands of students each year—but I must say, I am most proud of this little girl.
There are so many reasons why she did well—not the least of which are the relationships she developed over the past four years, with deans, faculty members, staff and fellow students. Many of these were divine appointments. We couldn't have planned them, but we are grateful they happened. In addition to those people, however, let me tell you five decisions my daughter made that gave her such a great college experience.
1. She took a gap year.
In Bethany's final semester in high school, she and I talked about the idea of a "gap year" between high school and college. It was her decision to come and work for Growing Leaders as an intern. She traveled with me and looked at colleges, sold products and learned to work a job. It was excellent preparation for the adult world.
2. She stayed in her strength zone.
Bethany declared a major her first semester as a freshman. After a few weeks, she called home to say, "These are not my people." She wasn't critical; she just knew she wasn't in an area where she could play to her strengths and passions. Since she'd always been fascinated by human behavior, she explored psychology. It was a great fit and she has enjoyed the journey. In fact, she plans to go on to do graduate work.
3. She developed a high EQ.
Bethany has never claimed to have the highest IQ in her class. Immediately, she knew she'd have to develop her emotional intelligence. She recognized she can't do much to grow her I.Q. but she could grow her EQ. Her people skills have saved her many times. She now realizes that success in school may be 75% IQ and 25% EQ, but once you enter the real world, it's just the opposite. She's taken advantage of her last four years to deepen her self-awareness and social awareness.
4. She chose a school that fit her.
During her gap year, Bethany looked at a bunch of universities. She chose Oral Roberts University, because she loved the faculty and staff who actually care about students; because it is a school that cultivates a God-centered worldview and is sending leaders out to transform the world. She knew this environment would help her think big. It would be an incubator for her own leadership development.
5. She found mentors.
Many of people who led her became mentors: Connie Sjoberg, who she served under as a student aid; Dean Olsen who believed in her and trusted a team she was on to create a leadership event; several of her psychology professors who loved her and helped her understand human behavior from God's perspective; Craig and Amy Groeschel who adopted her for a summer to live with their family…and many more.
As you think about your own kids, or the students you lead—may I suggest you help them with some of these decisions above? I don't think you have to follow all of them to flourish, but they sure proved to be instrumental in our daughter's success.
I have a question for you: what would you add to this list for those who wish to help a graduate get ready for the future?
Tim